Susan Hart is the owner of A Touch of "Hart" Therapeutic Massage.
Susan has over 10 years experience as a Massage Therapist and has been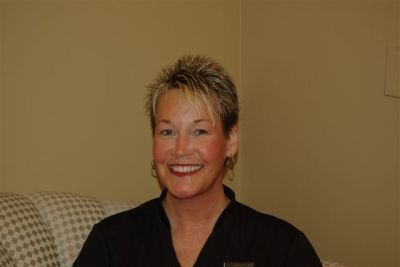 in business for herself since June of 2006. She is a graduate of The Salter School.
Susan is Nationally Certified and Llcensed in Massage Therapy as well as a pround member of The AMTA.
At A Touch of "Hart" you can count on ethical, professional high quality service to meet your specific healthcare needs. I would settle for nothing less for my clients.